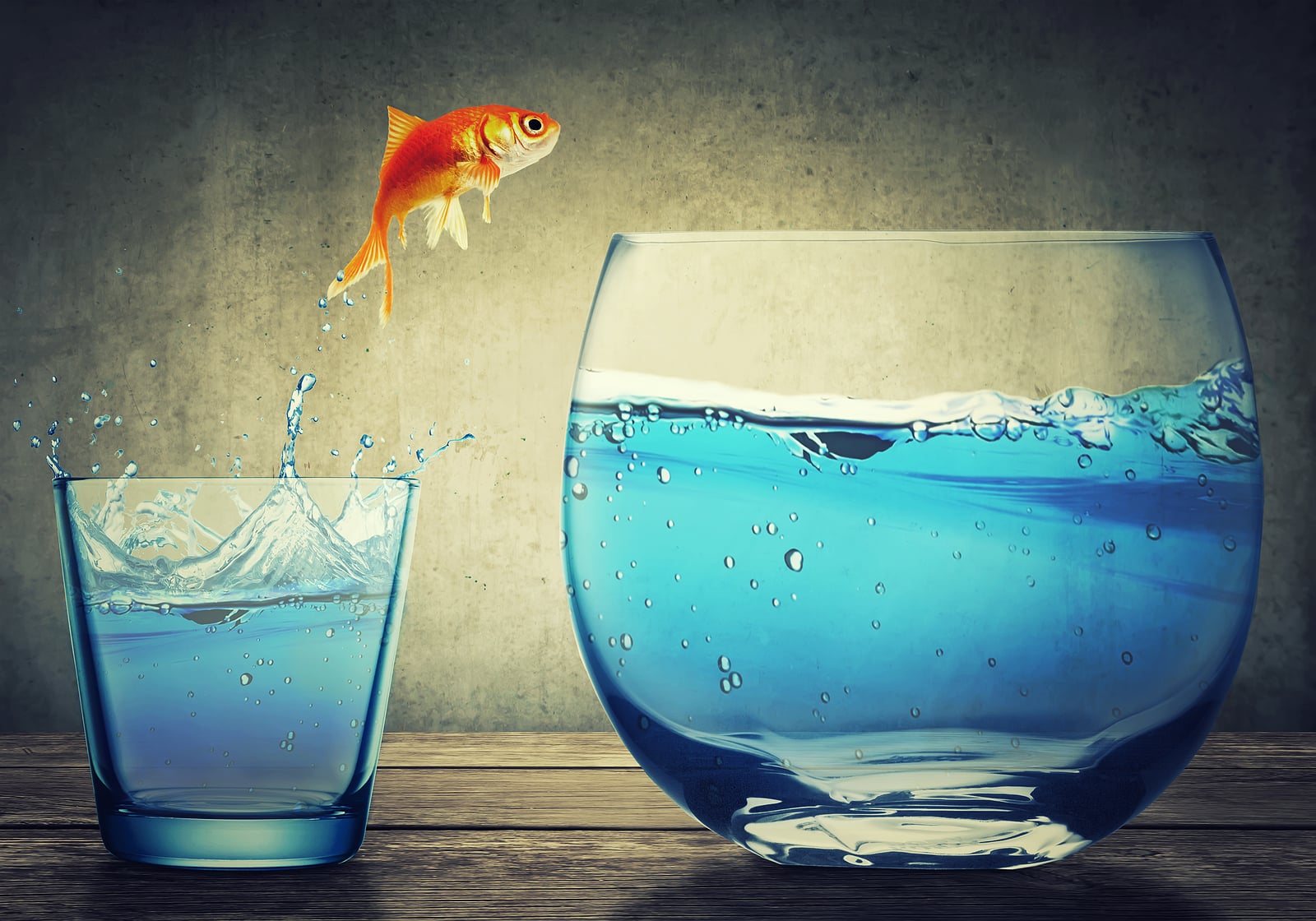 How do you know if you have outgrown your managed service provider (MSP)? Often, an organization stays with their MSP because it is who they first partnered with, and for many of us, change is scary. But by not considering whether you've outgrown your MSP, you may be missing critical services that you should have in place.
Trust Your Intuition
Many times, when we bring on clients who are switching from another MSP, they acknowledge that they've known for some time that they've needed the switch. They were either too busy or too uncomfortable to have the tough, yet necessary, conversation with their current MSP. However, there are often tell-tale signs that it's time for a change – signs that should not be ignored:
Are you spending more time troubleshooting your IT infrastructure than working on your business?
Are you experiencing recurring technical problems?
Have you had more than an acceptable amount of downtime?
How long has it been since you met with your service provider to ensure that your IT strategy aligns with your business goals?
If these questions help you pinpoint and validate the unease you've been feeling, it may be time to request an assessment to determine whether you might benefit from changing to a new Columbus MSP partner.
Factors to Consider When Shopping for a New MSP Partner
There are three major factors most organizations should consider when changing MSPs: cost, customer experience, and the level of expertise available.
Cost
If your costs with your current MSP have continued to rise without a reasonable return on the investment, comparing their services to that of other MSPs can help you determine the true value of what you're getting. We're often shocked to hear organizations tell us that they haven't met with or strategized with their MSP partner since they signed the initial contract, often times, in more than a year. Our vCIOs meet with our clients quarterly to stay closely aligned with their company goals, to be mindful of current and future business trends, and to remain well-informed of innovative technology that will be needed to help ensure the success of their business plans.
Customer Experience
No matter the industry you're in, the size of your business, or the kind of internal IT support you have, it's important that your MSP becomes a dedicated partner in your success. Does your MSP take the time to know your business – your short-term and long-term goals? Does your MSP understand your customers' needs and pain points? You should feel as if your MSP functions as your IT department or as an extension of your internal IT department. You should be able to reach them when you need them, have problems resolved quickly, and feel heard when you express concerns.
The Expertise You Need
It's something of a problem in most midsize businesses: As your business grows, you realize you need someone to handle all the networking stuff – someone who can add new hires to the network, update apps, and fix a crashed computer. You may even thrive with an internal IT person – until they leave and take with them all the institutional knowledge of your business.
IT is a competitive field, so finding the next IT person – and affording them – can be difficult. To compete for IT skills is a significant investment. Most midsize businesses can't afford top talent and they end up settling for someone who has a limited scope of knowledge.
When you have managed services through thinkCSC, you not only get access to our state-of-the-art, network operations center (NOC) right here in Columbus, you also get the institutional knowledge of our entire team of engineers.
thinkCSC's turnover is low; some of our professionals have been here for a decade or longer. They're highly skilled with a variety of certifications and in-depth training. They know how to solve the most challenging IT issues. Best of all, they've worked with clients in nearly every industry to develop comprehensive IT strategies, giving you the experience of an entire IT team for less than the cost of hiring one internal IT person.
Have you outgrown your MSP? Get in touch with thinkCSC and see what you might be missing.