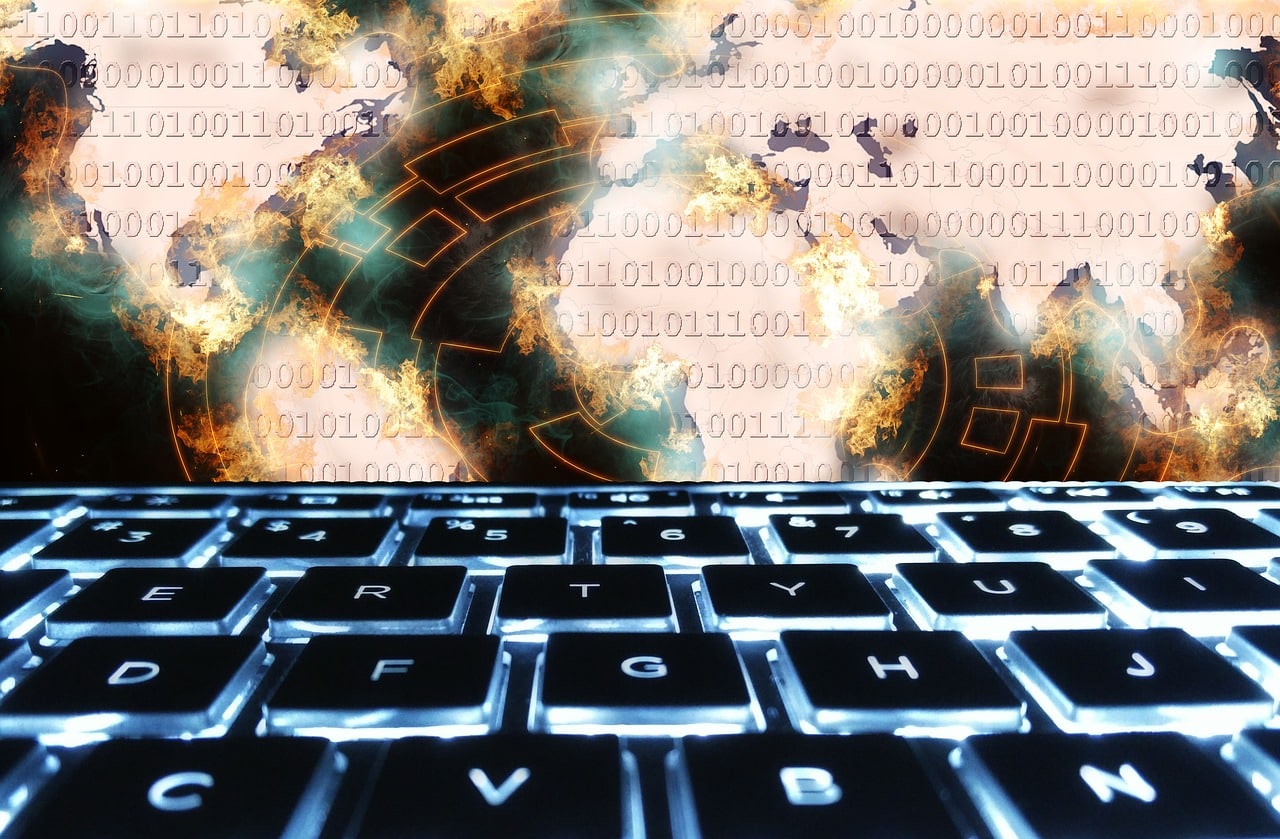 Dark Reading reports that more than half of small businesses would be willing to pay the ransom to decrypt their data if they were hit by ransomware. That number leaps to 74% for larger SMBs. It's important for business owners to realize, however, that the only guarantee they will have when they pay a ransom is that the hacker will be rewarded for his or her effort and will do it again – and again.
Paying a ransom doesn't guarantee that you will be able to decrypt your files or access your data, either. Hackers are criminals; it is just as likely that they will run off with your money and not look back. That's why it's so concerning that last month, a Florida city paid a ransom in bitcoin valued at more than $600,000. When municipalities pay large ransoms, it encourages hackers to be bolder and more aggressive. The likelihood is that this payment will motivate a large flood of ransomware – to other municipalities and government offices, to businesses, to schools, and to health facilities.
We urge you to be extremely vigilant. Do not blindly trust files or emails.  Do not click links and do not open attachments until you pick up the phone and verify with the sender that they actually sent you a file, a request for payment, or a link. Proceed with caution with every online interaction. Contact your MSP if you have any concerns about your security. Provide your team with hands-on training to make them more cyberaware.
Rather than pay a ransom, invest in protecting your data.
The same businesses who are willing to pay the criminals who lock up their data are often the same ones who may not realize that they could spend far less investing in proactive protection that would eliminate the power of a hacker to hold them for ransom.
Stop ransomware in its tracks with offsite backup and data recovery.
A criminal cannot hold your data for ransom if they can't get to it. Automated, daily, offsite backups can protect you. If the worst happens and an employee opens a file or clicks a link that introduces ransomware to your network and demands a ransom to decrypt the files, you can simply shut down your network, report the criminal to the authorities, and restore your entire operation from your cloud-based backup.
Cybersecurity is growing in complexity. Hackers are continuously learning innovative methods to gain access to private data. Your organization must remain proactive. At thinkCSC, we believe that in order to achieve maximum success, regardless of the size or type of your organization, you must make employees an integral part of your overall security strategy. We can help you assess your existing security and policies, provide training and testing for your employees, provide the additional layers of security required to reduce and eliminate risk, and be there to get you back up to speed should something go wrong. Contact us today for more information.