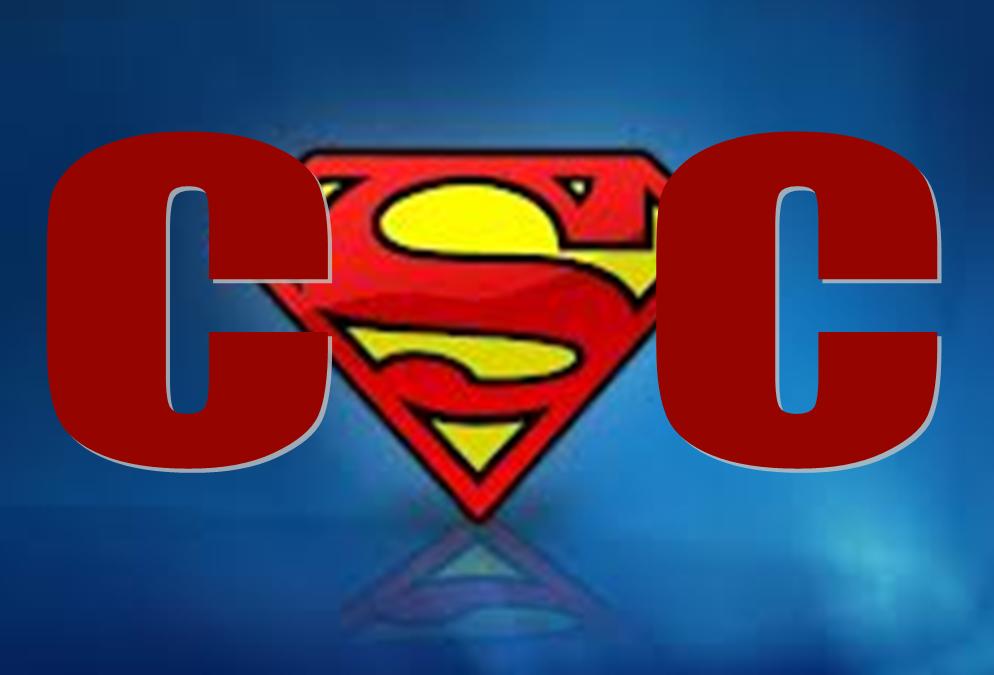 Sometimes the best way to address solutions for business continuity of computer network systems is by example. Picture this recent real-life situation: a local school district learns a back-to-school lesson involving safe storage of vital network data under the secured services of thinkCSC's disaster recovery software. Fortunately, the lesson had a good outcome.
In this teachable moment, the virtualization software environment operating the school system's multiple servers ran out of data storage space, essentially crashing all the servers. The data wasn't actually lost; the servers were just basically offline and inaccessible, creating a major roadblock for teachers, administrators and students to accomplish much of anything. Normally the downtime for restoring multiple-server functionality would be several days. However, the school district had thinkCSC defending its network, and the solution for backup and disaster recovery — commonly known as BDR — was fairly simple.
thinkCSC's BDR solution, bundled into a rack-mount box that can be conveniently placed in any room, only requires power and a network connection for initial startup. In an emergency situation, one that requires image-based backup and a timely solution to restore business continuity, this BDR system can actually activate incapacitated servers in a virtual environment until the original server platform can be repaired or replaced.
For the school system, it was just a matter of activating and turning on two or three of its 10 servers in what's called a "virtual boot," which expedited the backup process in just a few hours without having to engage in full data recovery or restoring, something that usually takes days to complete. Consequently, everyone was up and running in less than a day, without any further interruption to their daily routines; all the while, the more extensive server reconfiguration was being addressed. After all, education must go on!
It is important to note that we offer several levels of backup from which to choose. You can back up only files, and you can also select image-based backup or full BDR. There are certain levels of restoring, too. You can simply restore files and images, or you can choose to restore the entire network. You can also temporarily turn on the system, which mirrors a premiere level of disaster recovery, because you don't have to wait around for the full restore time to be functional.
From a business continuity angle, here's another teachable application of BDR. A small business of nearly 20 employees had recently contracted managed services for IT support. A week after installing a BDR system, the company's one server completely crashed. Prior to that protective installation, though, replacement of the server was recommended, but due to budgetary constraints, the decision was delayed. Nevertheless, the deployment of thinkCSC's BDR a week earlier safeguarded the company's data storage in a virtual environment for more than week following the server crash, while new equipment was on order.
Both of these disaster recovery examples point to the importance of having both basic file and image-based backup systems in place 24/7. Equally important, the value of having multiple levels of BDR protection cannot be overstated, either, including off-site data storage solutions. Off-site data replication provides ultimate data protection for clients and serves as valued assurance that data losses will not occur.