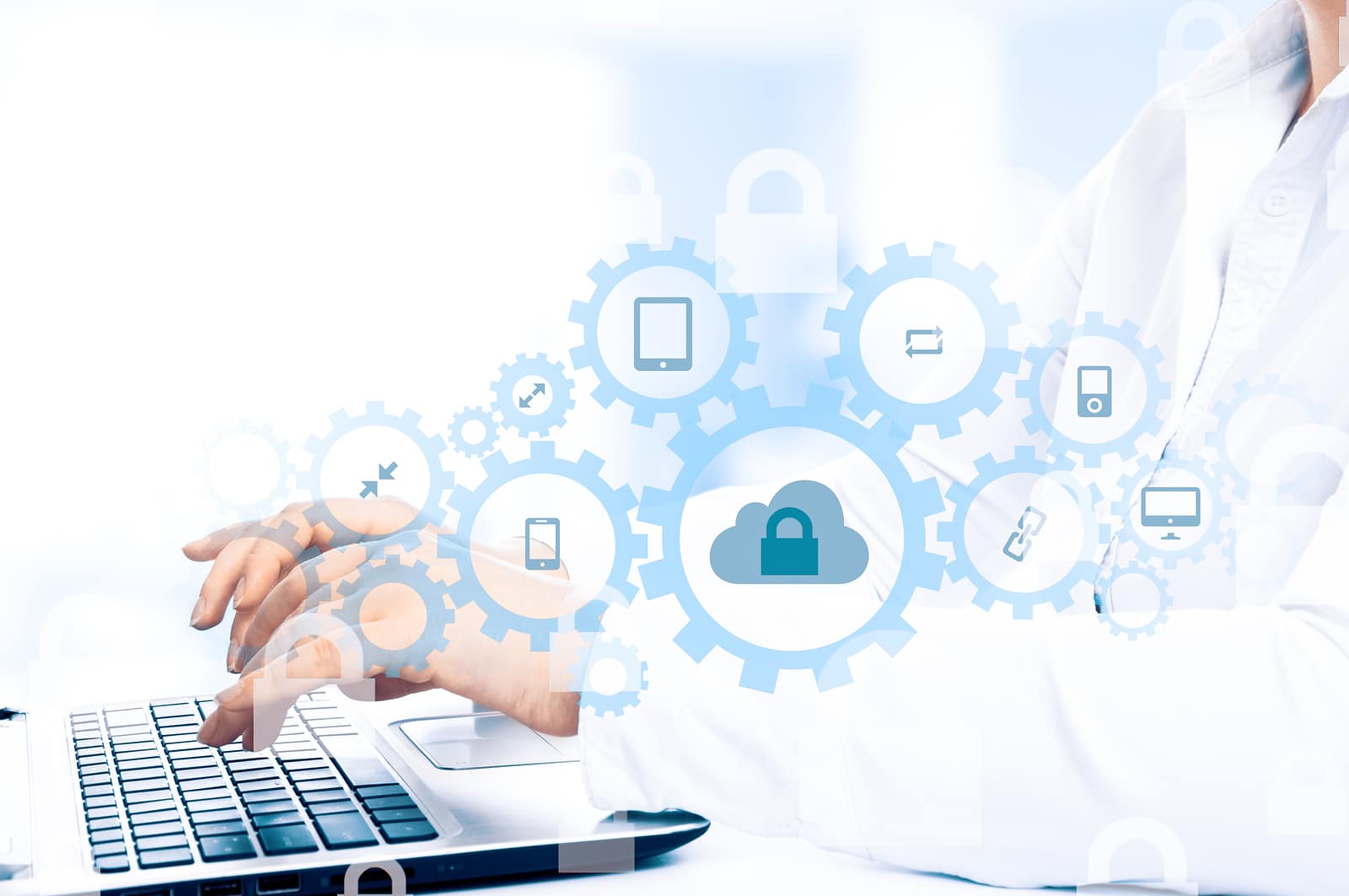 In the world of technology, proactive adopters have a huge advantage over those who wait to implement a new technology until it has been fully tested. Proactively navigating the rapidly changing world of technology has historically been most difficult for small and medium-sized businesses (SMBs). Due to the traditional cost and complexity of technology, these businesses have struggled with early adoption of cutting-edge technologies. This has allowed larger companies to dominate the first wave of benefits from emerging innovation, while smaller companies have played catch-up – or even settled for second-generation systems on a regularly revolving schedule as first-generation systems are developed.
Now, due to a much more robust, competitive market within technological innovation, as well as the ability to partner with experts in the effort to implement and stay on top of new systems, SMBs can compete on nearly-equal footing with large enterprises. Whether this occurs or not depends entirely on whether SMB owners and leaders understand and capitalize on the three areas in which technology is changing the way business is conducted: the cloud, mobility, and security. In part one of this two-part series, we'll explore the benefits of cloud services for SMBs.
Everything as a Service: Doing Business in the Cloud
The central benefit of using cloud services is cost-effectiveness. It is the relatively low cost of cloud-based datastorage, cloud-based applications and software, and cloud-based security measures that truly level the playing field for SMBs.  Implementing cloud-based services can minimize the economic impact to your IT budget by guaranteeing a predictable monthly cost and uptime for your IT environment. A managed service provider (MSP) converts your organization's IT spend from a capital expenditure to a predictable and manageable monthly operating expense, much like a utility. 
Cloud services can be tailored to specific requirements, especially where compliance may be an issue – and more and more, compliance is an issue affecting businesses of all sizes:
Health Insurance Portability and Accountability Act (HIPAA), healthcare-related compliance requirements to protect patient data
Payment Card Industry Data Security Standard (PCI DSS), credit card industry compliance requirements to protect consumers
Sarbanes–Oxley (SOX), governmental compliance regulations to ensure the reliability of financial reporting by public companies and their accounting firms
The Gramm-Leach-Bliley Act (GLBA) governs compliance for banks and banking industry organizations
While compliance is something larger enterprises implement as a matter of course, smaller businesses may only begin to consider these requirements as they grow (or after they're fined for non-compliance).  When choosing cloud services, security is one of the most important considerations. You need to know where your data is stored and who has access to it, accounting for both digital security and physical security. An IT partner who focuses on maximizing the benefits of your cloud services, which scale to your need. If you store highly-sensitive or valuable information, this option is a much better fit than the public cloud and the only option for businesses of any size who require secure operations.
Understanding and implementing solid cloud, mobile, and security systems has the potential to even the playing field for SMBs. Successfully carrying out this integrated approach can help you grow beyond the traditional constraints of your industry, taking you to places you never imagined you could go. In these areas, thinkCSC has the expertise and experience to help your organization compete effectively in our evolving technological world.