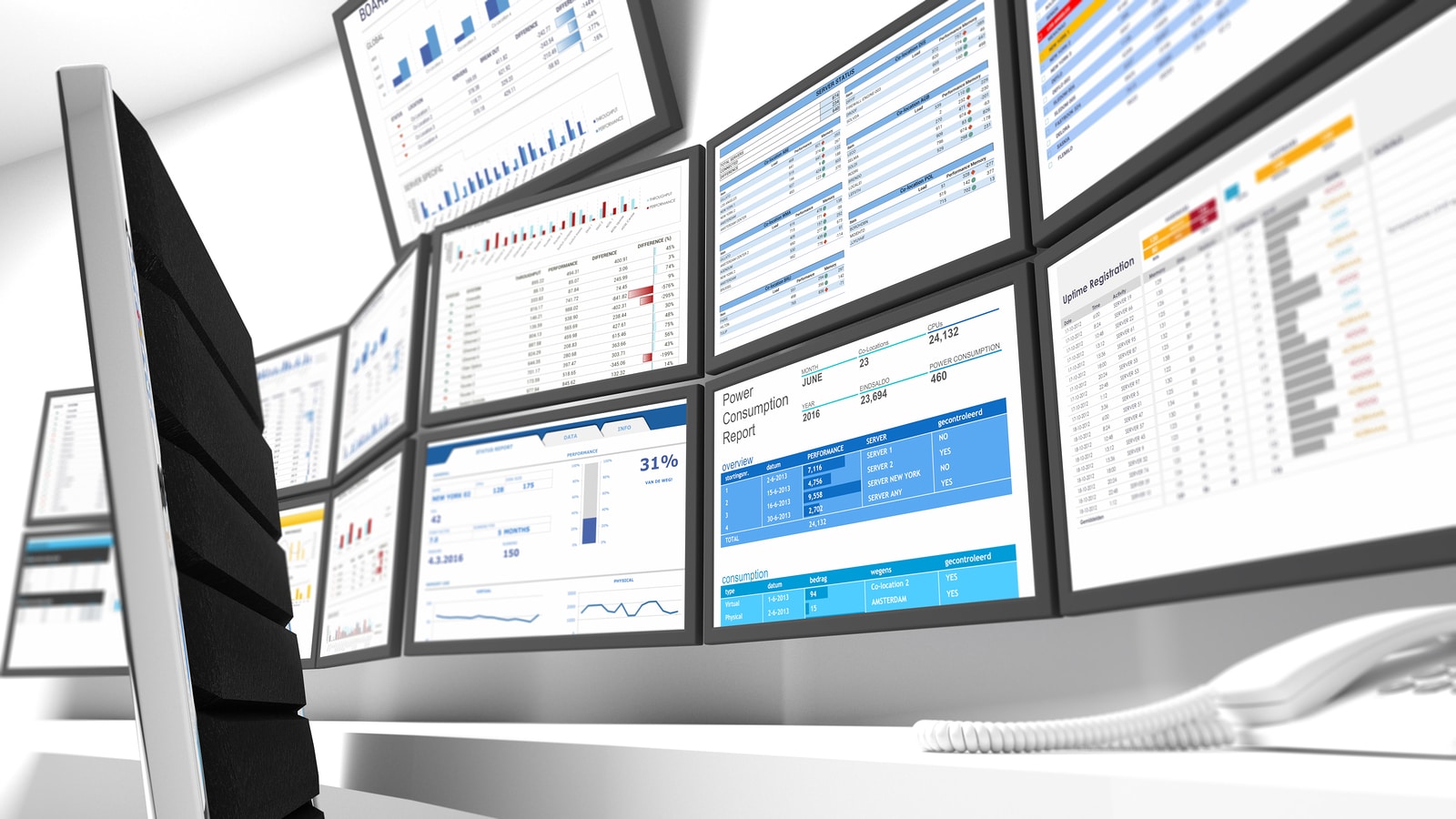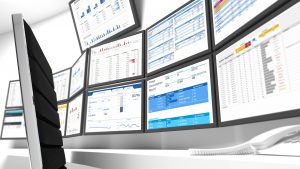 Technology in general – data and system security technology in particular – have been rapidly evolving over the last few years. As a result, many organizations are understandably feeling anxiety and pressure to stay up to date on these technologies and safe in a world of potential cyberattacks and other serious data-management issues. Historically, companies could cope with such issues by employing back-up hardware systems and striving to account for potential natural disasters that might interrupt normal data access, storage, and management. Currently, however, such an approach will simply not suffice.
Security is top-of-mind for everyone because it's quickly becoming one of the hardest variables to control. Did you know that 95 percent of all security incidents involve human error? Be it through negligent or uninformed behavior like misplacing a mobile phone, using weak passwords, clicking suspicious links or opening malicious email attachments, insider threat is at an all-time high.
What would happen if you came into work tomorrow and were unable to access all of your files because they were locked? Cyber-attacks are increasing in their frequency, complexity and level of sophistication… and your employees are playing into hackers' hands.
At thinkCSC, we know that while you can never completely control the human element, we must continue to do more to protect your data to prevent your business from becoming another unfortunate statistic. In less than 24 hours after its release, WannaCry ransomware spread to 99 countries and 170 million computers. Not even a month later, more ransomware swept through Asia and Europe as well as affecting some organizations in the U.S., creating chaos and impacting systems that should make us all nervous – like the ones that monitor radiation in Chernobyl.
Experts agree that this is only the tip of the iceberg. Massive cyber threats will become the norm.
No matter how vigilant we all believe we are being – and here at thinkCSC we have always taken security seriously – we all need to do more. Following NIST (National Institute of Security & Technology) standards, thinkCSC has developed new levels of security monitoring for our clients – increased levels of monitoring and detection that are designed to help keep your organization – and your data – even safer than it already is. The National Institute of Standards and Technology is a non-regulatory government agency that develops technology, metrics, and standards to drive innovation and economic competitiveness at U.S.-based organizations in the science and technology industry. As part of this effort, NIST produces standards and guidelines to help federal agencies meet the requirements of the Federal Information Security Management Act (FISMA).
Taking Action
Becoming cybersecure is a daunting task, especially for business leaders (even IT administrators) who feel inadequate regarding the current technological transformations that are sweeping across the landscape. Fortunately, thinkCSC is available as a partner in this vital effort. We understand what you are facing, and we can ensure that you are able to plan properly for the present and the future. We are ready to help; together, we can navigate this critical change and find the best solution for your individual organization. Contact us today to learn more about our new Managed Security options.