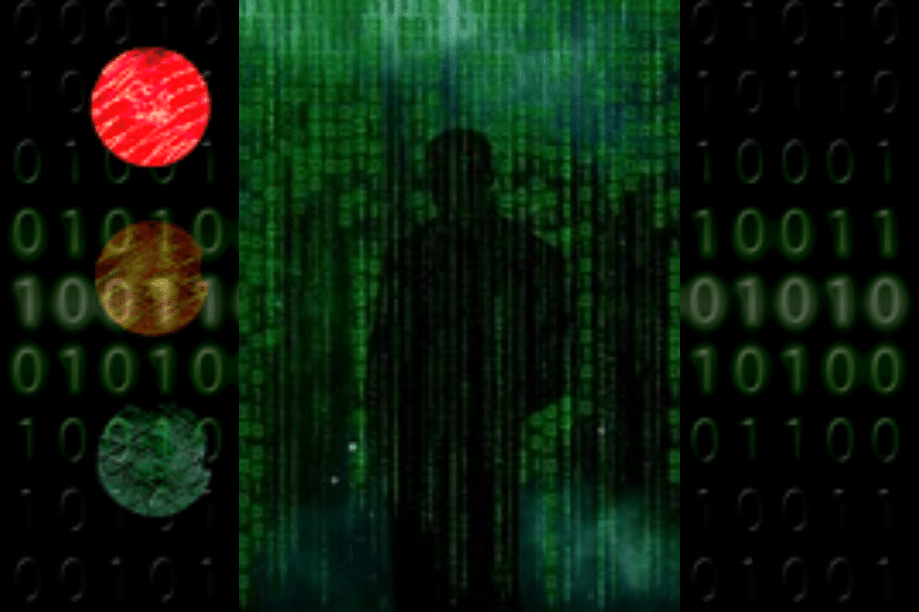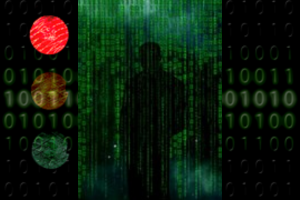 A tech startup in New York lost over a million dollars after they were hacked. Prior to that, the startup had recently earned a lot of money in a funding round. But as soon as the cash had hit their bank account, it was gone, ready to be sent off to bank accounts in Russia, China, and Turkey. This cyber heist was pulled off using software that observed the keystrokes of the CFO and comptroller, which allowed the hackers to obtain banking credentials and then steal the money.
While we would love to say this was a rare occurrence, the truth of the matter is, smaller businesses and startups are a favored target for cyber criminals. Why? Hackers used to target big businesses, but as bigger businesses began to recognize the importance of investing in multi-layer, comprehensive IT security, hackers have turned to smaller businesses that can't afford (or think they can't afford) to have the best cyber security.
If you:
Operate a business of any size
Work with privileged client information
Have proprietary business dealings
Conduct any financial transactions online
Use email to conduct business
Store files on your computer system
Use a mobile device to access information
Connect to public WiFi
– then you are at risk, and so is your business.
Take these steps NOW to protect your business:
Identify where the most important information for your business is stored. Make sure you have automated, off-site backups occurring regularly to make sure you don't lose information. Make sure whatever is stored locally is protected.
Limit information access to only those who truly need it, and make sure everyone who works with you is trained and regularly reminded about the risk of phishing attacks, ransomware, and malware.
Address security from multiple directions. Yes, you need firewalls and virus protection, but you also need email security, malware detection, and security for every device that is used to access your business.
Take security seriously. The "it would never happen to me" mentality is costly.
It only takes a moment for a criminal to access your data, steal your clients' personal information, or walk away with your million-dollar investment. Thwart their attempts with a serious and considered look at your business security.
Cybersecurity should be a top concern for every small business owner, and taking the necessary steps to protect your organization must be a priority. Minimizing your risk is easier when you align your business with a trusted managed IT service provider that partners with your organization, understands your needs, and provides customized solutions to ensure that you have the protection you need. thinkCSC is committed to helping you find the most economical solutions to meet their needs. For more information, contact us today.