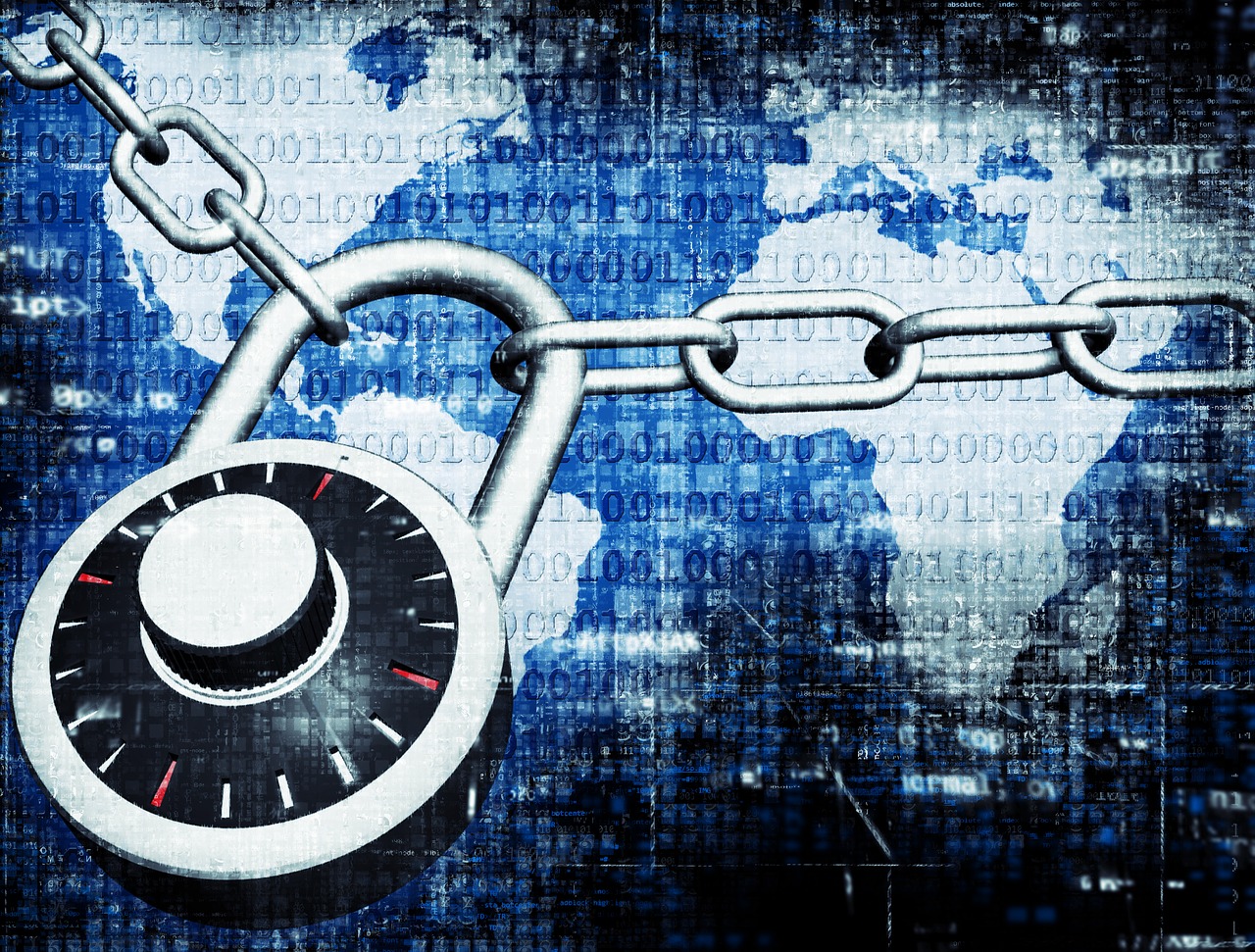 Information security should be a much bigger conversation than it is. The private data of the thousands of customers, constituents, clients, and students are all housed in the servers of organizations across the nation. Yet, as reliant as we all are on our IT systems to store data, It's surprising how often organizations – large and small – lack robust cybersecurity practices.
Cyberattacks and data breaches are not going away, and organized criminal groups are targeting even the smallest organizations. These 10 information security tips can make you more cognizant of existing threats and methods for mitigating risk – and the efforts you make toward achieving better security can protect your organization in case of a breach.
Understand existing threats.
Phishing schemes, data breaches, ransomware attacks, and DDoS attacks are rampant. No organization is safe, large or small, and steps must be taken to address existing vulnerabilities. The threat is real, and every organization has a responsibility to take information security seriously to protect the confidential data they store.
Run a full data security audit.
Before you can establish effective policies, you need to know where you stand. Every organization should run a comprehensive security audit to determine where weaknesses are. Hackers will target your weak points, and constant monitoring is necessary to stay abreast of these issues.
Have a plan.
Devise a plan for every aspect of your cybersecurity strategy. Update policies as necessary, determine who should have access to data, and establish a course of action if a breach does occur. Don't be left to drown in the midst of an attack; take a proactive approach to prevent one altogether.
Perform regular updates.
Many hacks and data breaches are the result of outdated systems still being used. Patching procrastination is a real issue for most organizations. Ensure that all your programs are up to date and immediately install patches to systems as they become available. System downtime required for installing patches might be inconvenient, but it is significantly less disrupting than a cyberattack.
Enhance technology.
Hackers are using optimized technology to gain access to your systems. Rather than play defense on an old operating system, upgrade your technology. Your organization cannot afford to ignore the persistence of hackers – they will keep trying until they find a way in.
Manage logons effectively.
Stolen credentials are the easiest way to gain access to secure networks, which means you not only need to secure your network but secure any device connecting to it. By managing logon activity, remote access, and mobile devices, your IT department can impede attacks. Suspicious logon activity is an early warning sign and can prompt action before damage is done.
Diversify data storage.
Every organization should consider ways to protect data that don't involve paying a ransom. Multiple layers of security are necessary, but comprehensive data backup and recovery solutions – including offsite backup – are absolutely critical.
Consider human error.
Even the best technology can't prevent a data breach if the people who have access to your networks lack cybersecurity training. Provide consistent training to all staff and regularly disseminate important security tips. It takes everyone working together to be cybersecure.
Get everyone involved in cybersecurity.
Cybersecurity should be a constant and integral part of the culture of your organization. Training won't do you any good if the people involved lack an understanding of the true importance of data security. Don't be afraid put experts on your team.  A Managed Services Provider can be a powerful partner in your cybersecurity efforts.
Continue to evolve.
Organizations must stay one step ahead of hackers. Cybersecurity is always evolving, and your investments, policies, technology, and training should continue to evolve as well. Don't be complacent with your cybersecurity strategies.
At thinkCSC, we believe that in order to achieve maximum success, regardless of the size or type of your organization, you must make IT an integral part of your overall business strategy and partner with IT professionals who not only understand how to leverage technology to their advantage but who are also committed to understanding your business goals and aligning their IT strategy to yours. We pride ourselves on having the best business-savvy technical experts in the industry. If you would like to learn how to create an IT security strategy aligned with your organizational goals, contact thinkCSC for more information.